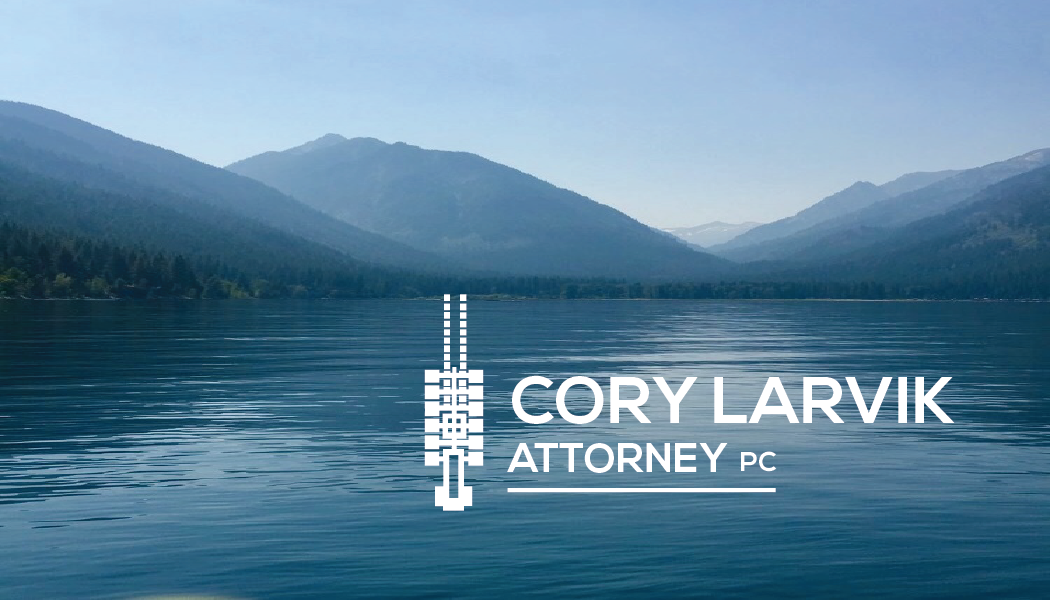 Courage

The legal system often leaves those who become involved in it feeling exposed and vulnerable. Most people have little reason to experience the legal system in their daily life, and hope not to have reason. It takes courage to push forward, both to take on legally difficult issues, as well as to take a position which may put you at odds with those who do not have your bests interests in mind.

Compassion

​Misfortune is what usually causes people to seek the aid of an attorney. Or you may be contemplating a big change in your life, which may or may not be a welcome change. We know that you may be feeling a certain amount of unease and are looking forward to a time when things have calmed. We try to shoulder these burdens, while at the same time giving you measured, independent advice.
​

Connection
​Through long association, we are deeply connected to both our clients and to the community we serve. We have developed relationships that only come from the application of diligence over time. ​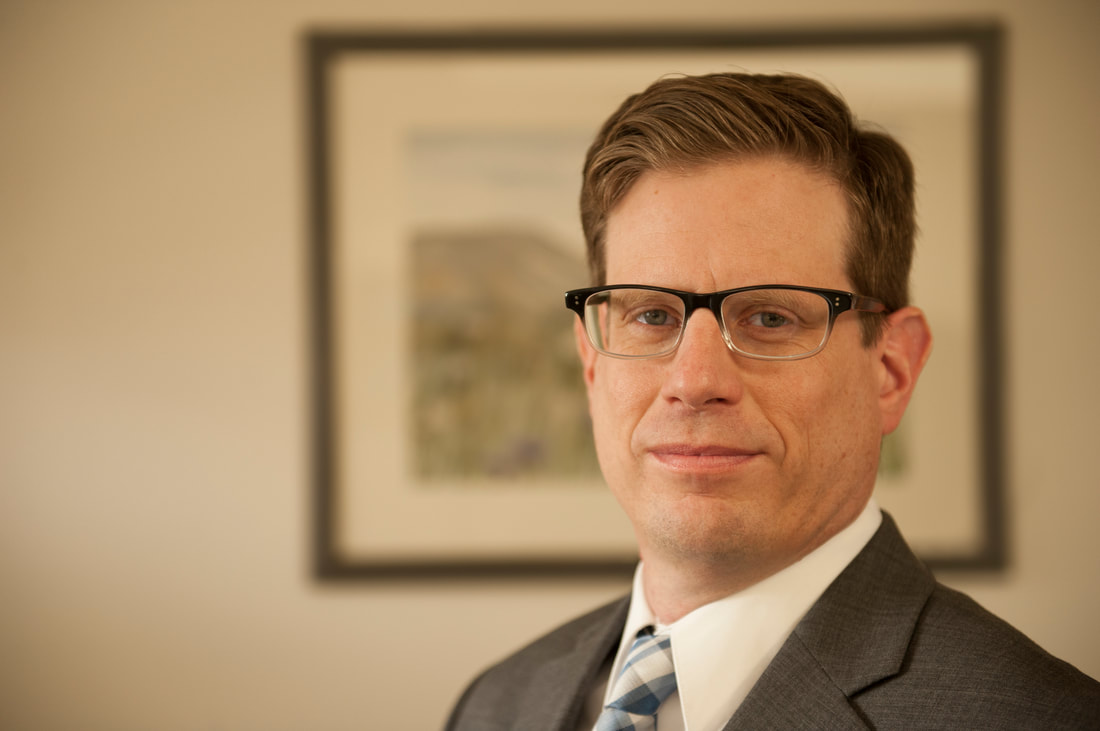 Cory Larvik Attorney PC
2202 Cove Ave., Ste A
La Grande OR 97850
(541) 663-8864
clarvik@larviklaw.com

---

Practice Areas:

We offer legal advice and representation in the following areas:

Family Law (divorce, modifications, custody, adoptions, juvenile dependency)
Real Estate Law (transactions, easements, development, disputes)
Business Law (buying or selling of a business, entity formation, contracts, disputes)
Estate Planning (wills, trusts, lifetime gifts, trust administration)
Elder Law (protection of assets, abuse, guardians/conservators)
Probate
Criminal Law
Litigation involving any of the above
---